Family Road Trip Packing List (+ Free Packing List Printable!)
As seasoned road-trippers, we have our family road trip packing list both memorized and perfected.
After all, with the limited space offered by a family vehicle, packing for a family road trip can be a daunting task.
Our family road trip checklist includes the ultimate combination of both road trip essentials, as well as entertainment, and ensures that we bring just enough and never too much when road tripping with kids.
Use our family road trip packing list and free printable to feel confident while gearing up for your next family road trip!
The links on this gift guide are Amazon affiliate links. If you click on the links and make a purchase, I receive a small commission at no extra cost to you.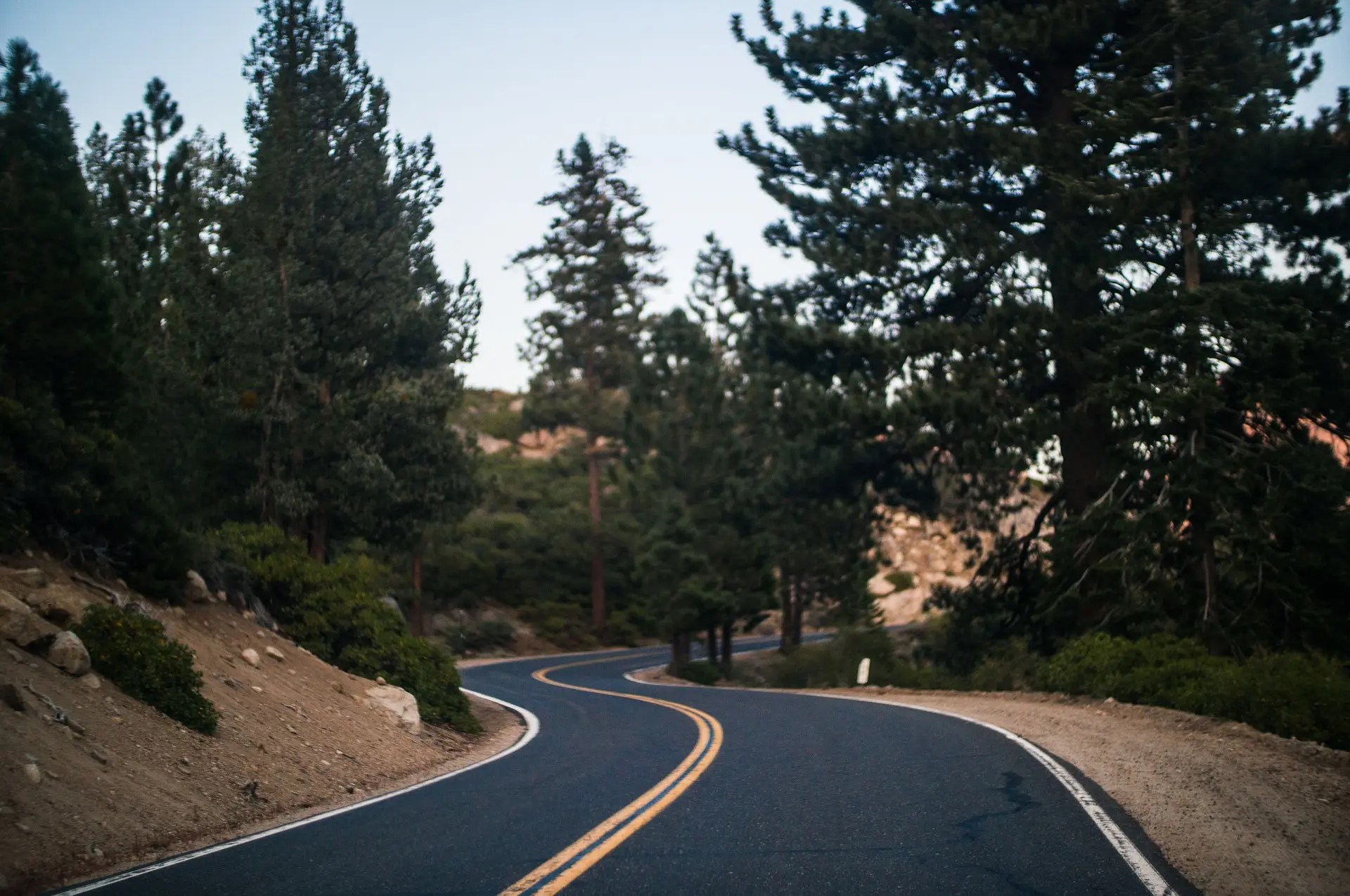 Road Trip Packing List: Car Essentials
When stressing over the road trip essentials that must be packed for adults, kids, and pets, it's easy to forget about preparing the most important thing – your vehicle!
Taking care of your vehicle and bringing along the following items to ensure your safety are essential components of a successful family road trip!
In fact, being prepared for the potential of a roadside emergency is one of our most recommended tips for planning a family road trip!
Along with checking your tire pressure and all fluids (radiator, windshield fluid, brake, oil, and transmission) prior to departing, make sure to bring the following:
Driver's license
Insurance information
Spare set of keys
Rental contract (if applicable)
Roadside assistance contact number
Car manual
Spare tire
Flashlight
When traveling during the winter when driving conditions are much more unpredictable, be sure to follow a specific winter road trip packing list for optimal preparation and safety.
Road Trip Packing List: General Travel Essentials
These family road trip essentials are the bread and butter of comfortably navigating yourself to and from your chosen destination.
It is very important to have an adequately charged Smartphone for the entire duration of your trip, especially if you are using a navigation app for directions.
Having both a phone charger and a supplemental battery pack provides additional security when relying on battery power for any and all of your electronic devices.
Likewise, comfort items such as pain relievers, sunglasses, and neck pillows are basic road trip necessities included on our printable road trip checklist.
Wallet
Luggage (clothes, shoes, jackets)
Toiletries
Car seat and baby gear
Smartphone and charger
Navigation app(s) for directions (Our favorite is Google Maps and the Waze app.
Pen and notepad
Cash and change for tolls
First aid kit
Tissues
Pain reliever
Motion sickness medication
Sunglasses
Neck pillow and blanket
Family Road Trip Packing List: Food, Drink, & Clean-up
A good amount of time and effort should be spent planning for the food and meal components of your family road trip packing list.
Bringing along the best road trip snacks and meals serves many important purposes in ensuring a more seamless road trip.
Not only do road trip foods help fight boredom, but they cut down on the cost associated with buying food on the road.
Likewise, portable meals prevent prolonged pit-stops for dining and help you avoid the not-as-healthy fast-food trap.
Additional planning tip: Be sure to plan for the expected mess or accidental spill that is bound to happen when eating with kids in an unconventional space.
Cooler and ice
Reusable water bottles
Plastic grocery bags for trash (and possible car sickness)
Paper towels or napkins for spills
Hand sanitizer
Wet wipes
Non-sticky, mess-free snacks and treats in individually portioned bags like dried fruit, granola bars, beef jerky, string cheese, crackers, and veggies.
Family Road Trip Packing List: Activities
The last component of our family road trip packing list printable is road trip games and activities.
Depending on the ages of your kids, the activities to bring on a road trip will vary, which is why we've dedicated an entire article to road trip activities for toddlers!
Perhaps our best tip for children of all ages, however, is to assemble road trip goodie bags filled with age-appropriate trinkets and treats to surprise them.
Try giving them a new goodie bag every hour to keep their anticipation and curiosity high.
*Get our complete guide on how to make road trip goodie bags here!
Also, bring:
Books/audiobooks
A music playlist
Tablet/electronic device
DVD player and DVDs
Favorite stuffed animal
Hand-held toys that don't have small parts
Car-friendly activity and coloring books
Crayons, pencils, and pens
Road trip words games (free and fun!)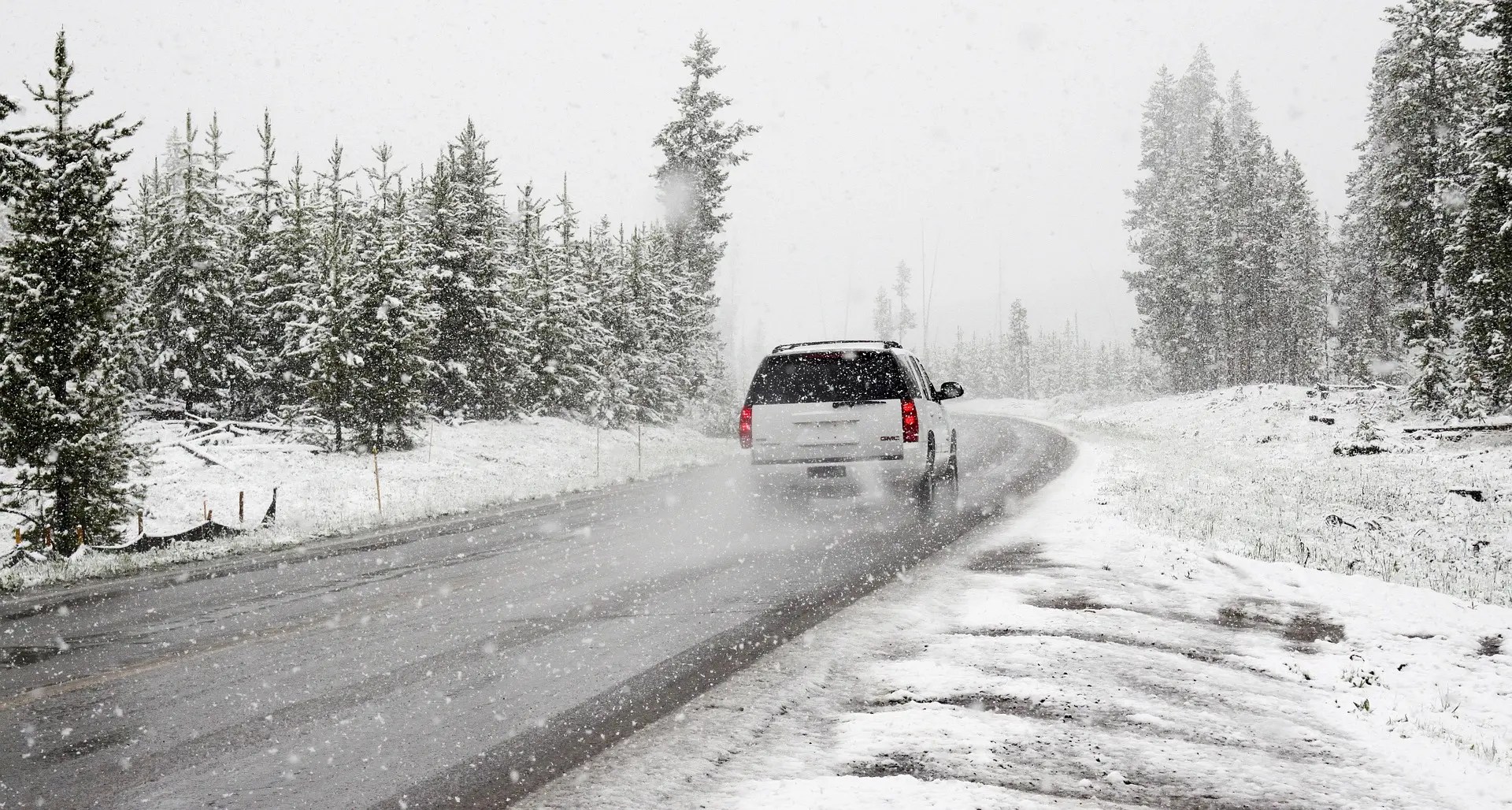 Miscellaneous Road Trip Items
There are many other important things to bring on a road trip that should be included on your road trip packing list.
Consider the weather, where you are going, what you will be doing, and how much space you have in your vehicle.
Remember, the key is to pack just enough, but not too much, while still remembering all of the essential road trip items as listed above.
Miscellaneous road trip items may include:
Weather-related supplies (i.e. winter road trip items)
Destination specific items (camping, beach, hiking, etc.)
Pet supplies (kennel, food, leash)
An Umbrella
Window shades
Camera
A Ball or frisbee
Once your vehicle is fully loaded with all of the above gear, be sure that you have full visibility out of your mirrors and through the rear window.
In other words, don't stack things too high, and don't pack so much that your view is obstructed.
Last, if you're on a true road trip, you shouldn't be in too much of a hurry to get from Point A to Point B.
Slow down and prevent yourself from becoming distracted while driving by silencing your phone and by driving with 2 hands on the wheel.
Bonus! Click here for your very own Road Trip Food Checklist that includes the best on-the-go road trip snack and meal ideas!
Can think of any additional items to add to this road trip packing list? Please leave a comment below so that we can be sure to add them!

Jen
If you enjoyed our
Family Road Trip Packing List

, click here to check out our Related Posts:

*Before leaving, be sure to check our Travel Resources Page to find our exclusive travel discounts and to book hotels, rental cars, and guided tours.*